Commander Navy Installation Command Headquarters, Fleet and Family Support Center is hosting a federal hiring summit Aug. 15-18.
Although the summit is hosted by the Navy, all military personnel and their spouses can attend this virtual event. Those who are preparing for their end of service or actively transitioning out of the military are especially encouraged to attend.
READ: How to navigate the post-military job hunt for a successful transition
On Aug. 15, hiring officials from federal agencies, including the Department of Veterans Affairs; U.S. Postal Inspection Service; Department of Housing and Urban Development; Federal Highway Administration; Social Security Administration; Department of Agriculture; and the Navy Exchange, will present their hiring initiatives.
The schedule for Aug. 16-18 includes the following:
Hiring officials will be available to answer questions.
The Military Spouse Employment Partnership will hold an educational session on their new Federal Hiring Concierge Program.
A presentation of information on how to use LinkedIn for job searches will be given, and a panel of federal hiring officials will explain how to master panel interviews.
Those interested in attending the summit must visit www.mynavyfamily.com and establish a user account. Once an account has been set up, users can find a more detailed schedule where they can register for individual panels.
"Ensuring military spouses are part of our support solutions not only ensures the financial stability of the military family, but also taps into the collective knowledge and experience that our spouses bring to the table," said Eddy Mentzer, program manager for Spouse Education and Career Opportunities, Military Community and Family Policy.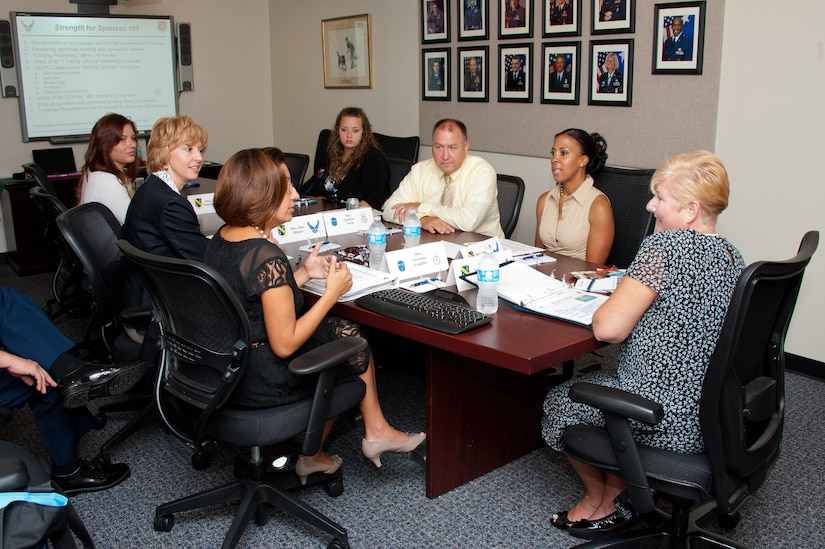 "This is a great example of how more employers, including the Defense Department and other federal agencies, are opening the aperture to actively recruit military spouses into their workforce," Mentzer added.
This story was written by David Vergun, DOD News.
Read comments